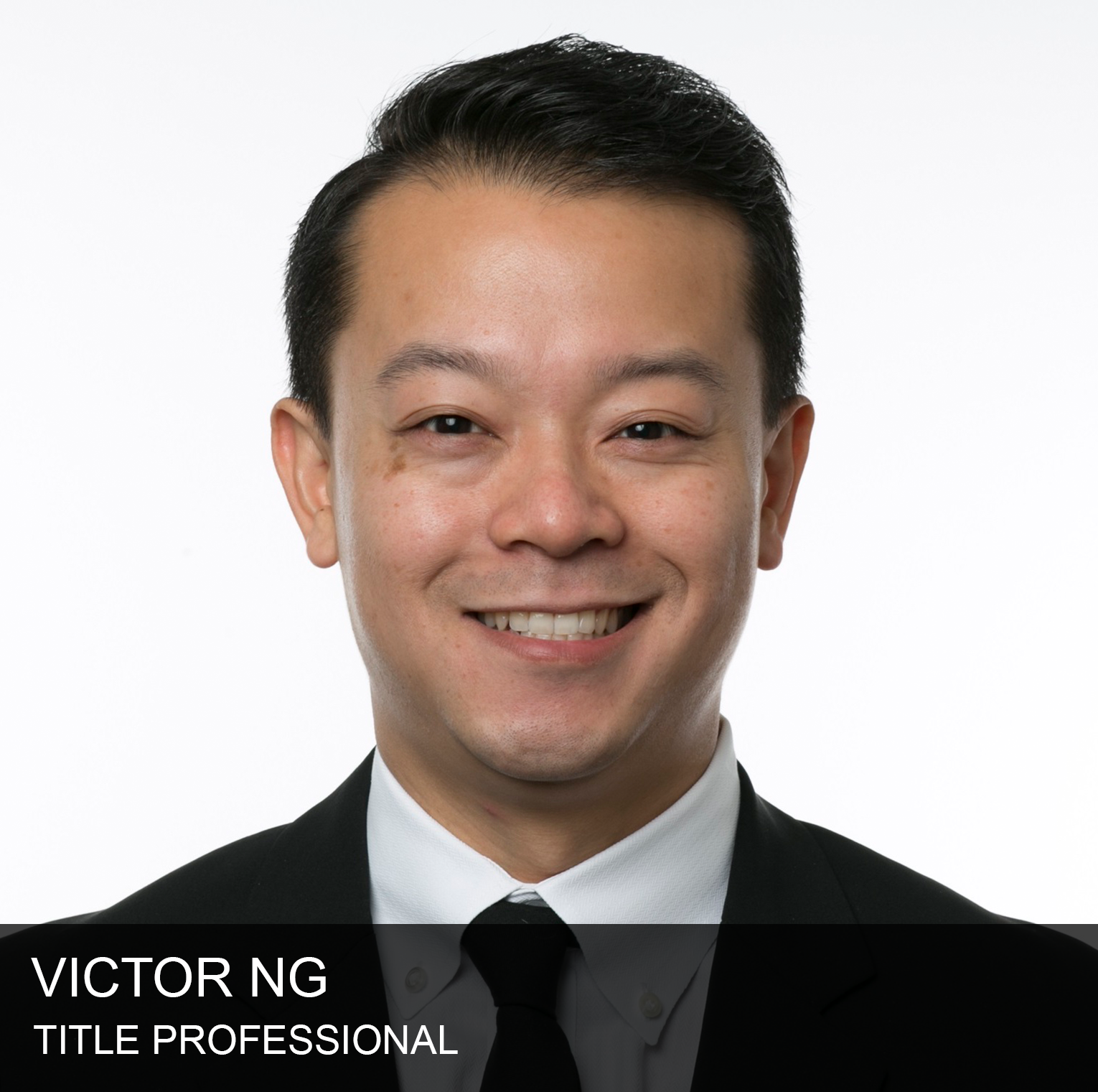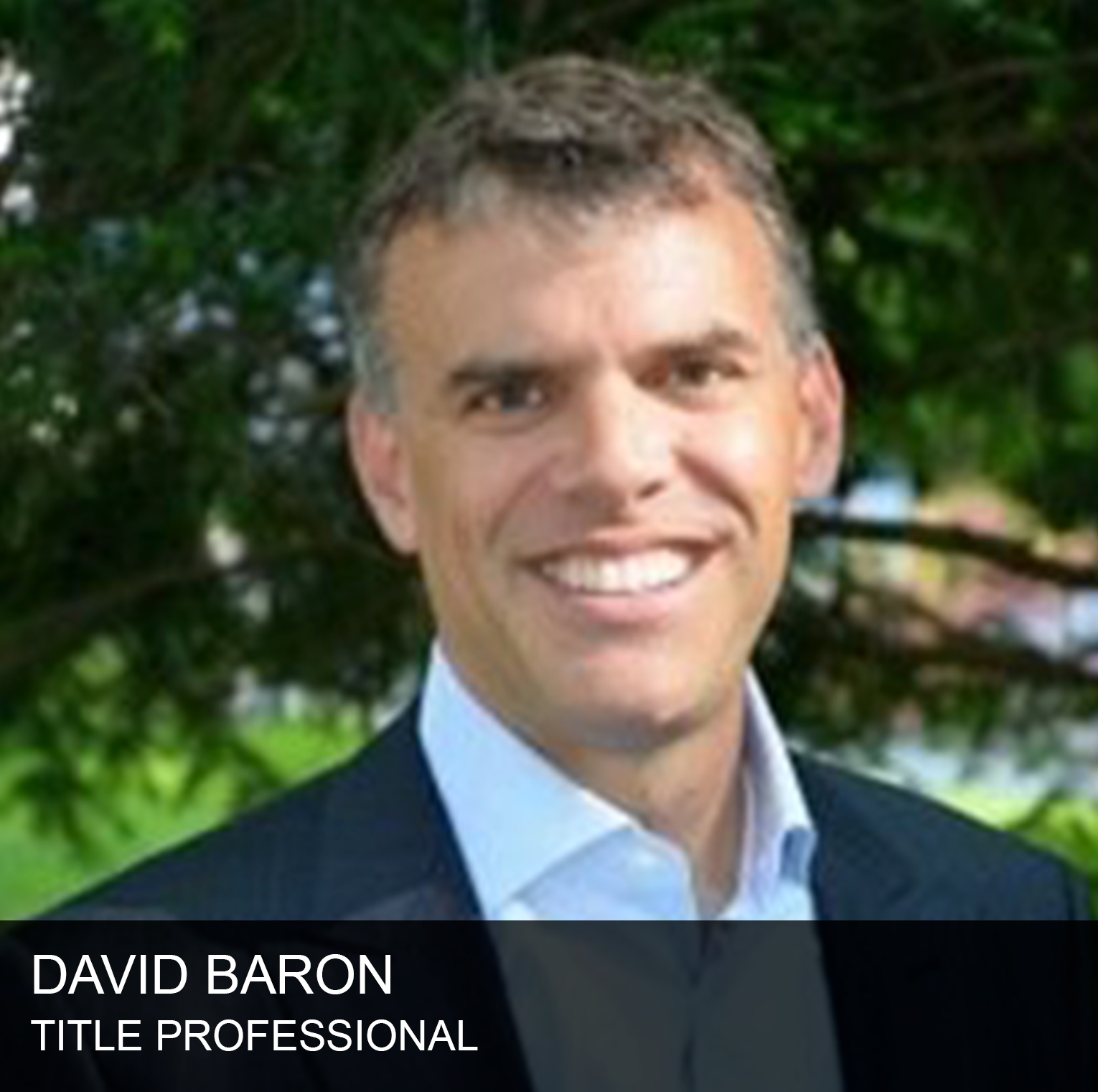 At this stage of your home purchasing journey, you will have reached the escrow phase. The title company will conduct a thorough search to make sure there are no compromises at the city, county, state, and federal levels.
The title company will examine deeds, liens (which include mortgages), taxes, judgements, wills, and trusts, tracing the history of the property for decades. The searches are performed across multiple courts: sometimes online and other times in person. Among the important questions that a title company professional will consider are:
Whether all past mortgages and liens have been paid

Does anyone hold an easement to your property

Are there any pending legal actions

Other issues that may impact ownership, such as unwittingly inheriting debts from a prior owner
Once this search is completed, the title examiner will analyze the results and take care of as many title issues as possible. Any outstanding issue missed either because of human error – or in some cases, not filed at all – will be protected by title insurance. In most cases, the title agency will also have the responsibility of calculating and collecting all closing costs, walk you through any pertinent loan documents, and file all appropriate documents with the county.
Once thing to note is that although title premiums, which make up the majority of the title insurance, is regulated by the state, title fees are not. Buyers may thus want to shop for a title insurance agency that is not just highly rated, but also offers competitive rates.