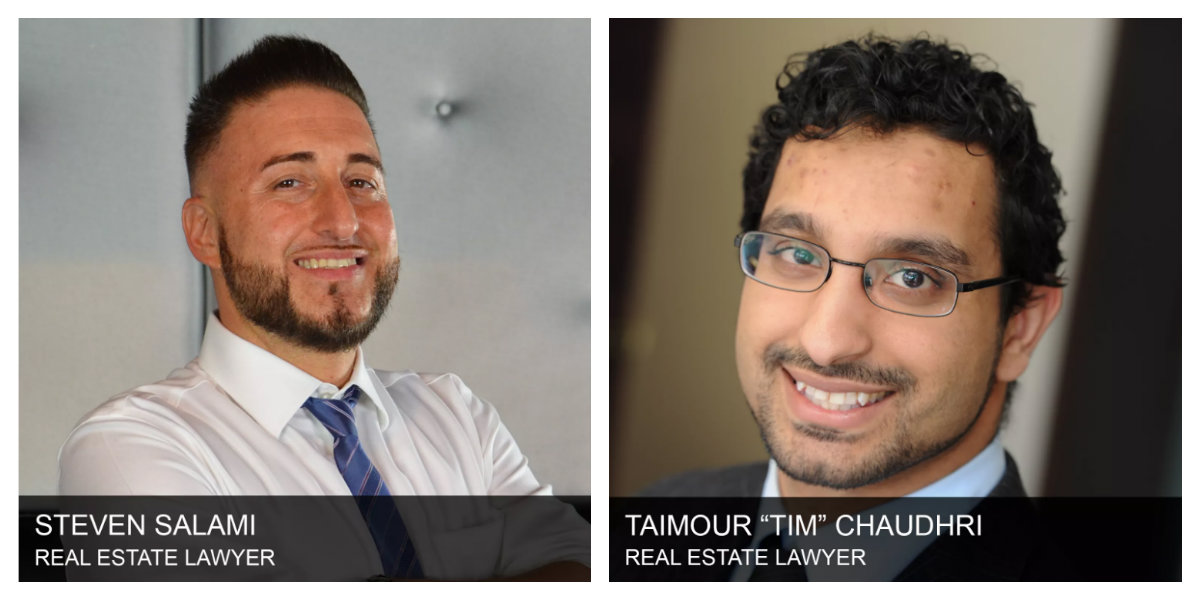 Real estate attorneys are professionals who specialize in and apply their legal skills to all matter related to property, including preparing and reviewing documents relating to real estate such as purchase agreements, mortgage documents, title documents and transfer documents. Real estate attorneys also often handle closing – that is, when an individual or entity purchases a piece of real property from another person or entity.
In most cases, the real estate attorney provides a legal guidance for individuals relating to the purchase or sale of real property. S/he ensures the transfer is legal, binding and in the client's best interest. During the purchase of a property, the real estate attorney and staff often prepare all closing documents, write title insurance policies, complete title searches on the property and handle the transfer of funds for the purchase. The attorney's team also prepares forms such as the HUD-1 Form and related transfer of funds for the buyer's lender (if the purchase is being financed).
In the case of a real estate dispute, such as chain of title, lot line problems or other issues involving contracts, an attorney works to resolve the problems. S/he might work for either side and provide legal representation for the parties in a court setting. The real estate attorney obtains facts from both sides of the dispute and tries to come to a solution that works for everyone involved. This may mean hiring a surveyor or title company to work through some of the details.